YOUNG PEOPLE'S CONCERTS
2017-2018 Season
---
Sponsored In Part by the Juvenile Protective Association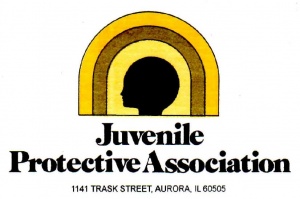 The FVO's Young People's Concerts provide an engaging, age-appropriate, educational orchestral concert experience for children in Elementary Schools. The concerts are designed to build a connection to the orchestra and orchestral music while supporting teachers and students with informative and educational activities.

February 2018
Date TBA
Fox Valley Orchestra and Aurora SciTech

Details coming soon!
Visit again to find out more!